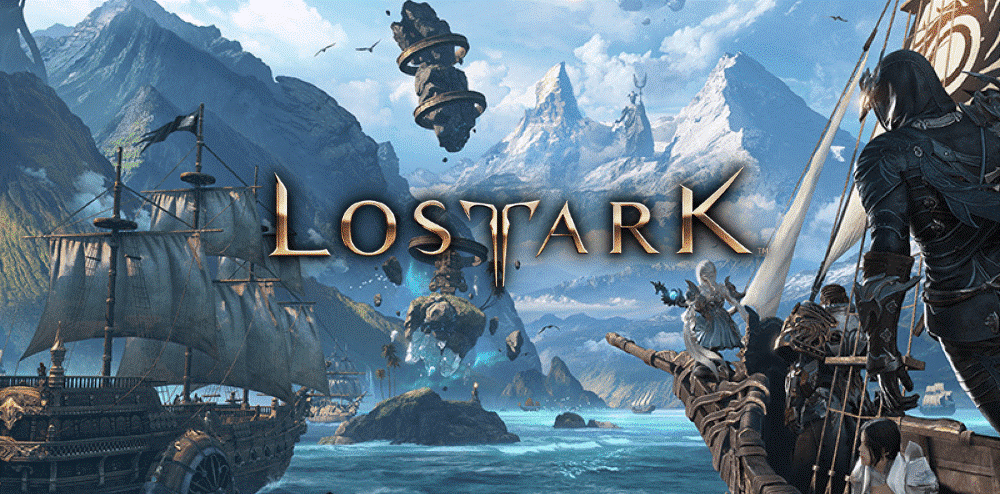 There were many surprises at the beginning of 2022, one of which was the release of games that were actually not new but turned out to be able to attract a lot of gamers around the world.
The first is God of War which managed to dominate the 'Top Seller' Steam for a few weeks after its release. And now it's Lost Ark's turn, which was just released and immediately skyrocketed the number of players to be at the top of Steam's active players.
Lost Ark is a free-to-play MMORPG game with a Diablo-style appearance that has actually been released since 2019. But at that time the release of this game was made exclusively for the South Korean market by the publisher, Smilegate.
After gaining great success in South Korea, Smilegate then collaborated with Amazon to bring this MMORPG to the United States and also Europe.
The Beginning of the Game
It has been a long wait of almost three years for many gamers, another thing that makes many gamers curious about this game is that there is a paid early-access period of three days before its release which has even succeeded in making Lost Ark as one of the …
Read more